0175 UPPER RIGHT FORM TWIST STAINLESS STEEL ARCHWIRE (10)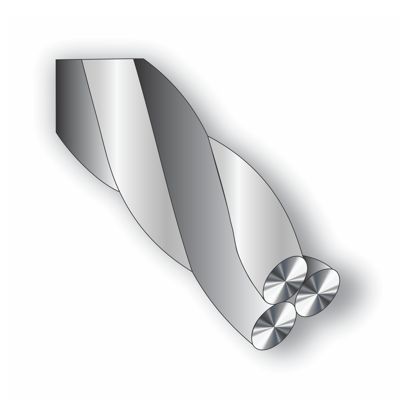 0175 UPPER RIGHT FORM TWIST STAINLESS STEEL ARCHWIRE (10)
Product code: [
A260-322

]
This Stainless Steel archwire is three fine, round twisted strands that form a single wire.

This wire provides:
Gentle leveling during early-treatment stages.
Greater deflection before elastic limit is reached.
No fraying when cut.
Bright surface finish.
Moderate force, but drops quickly as teeth move.
Moderate resiliency; measurably better than solid stainless steel wire.

Pack of 10.